Last night me and a bunch of my friends went pool hopping at the Grand Wailea. It was the first time I been there since I was 5. The night was pretty amazing, floating from pool to pool. I really enjoyed watching the dark sky and palm trees while I floated on my back. There was also a cool secret jacuzzi in a little cavern. Kaloe not pictured=(.
Started the night with a big beach sesh at sunset.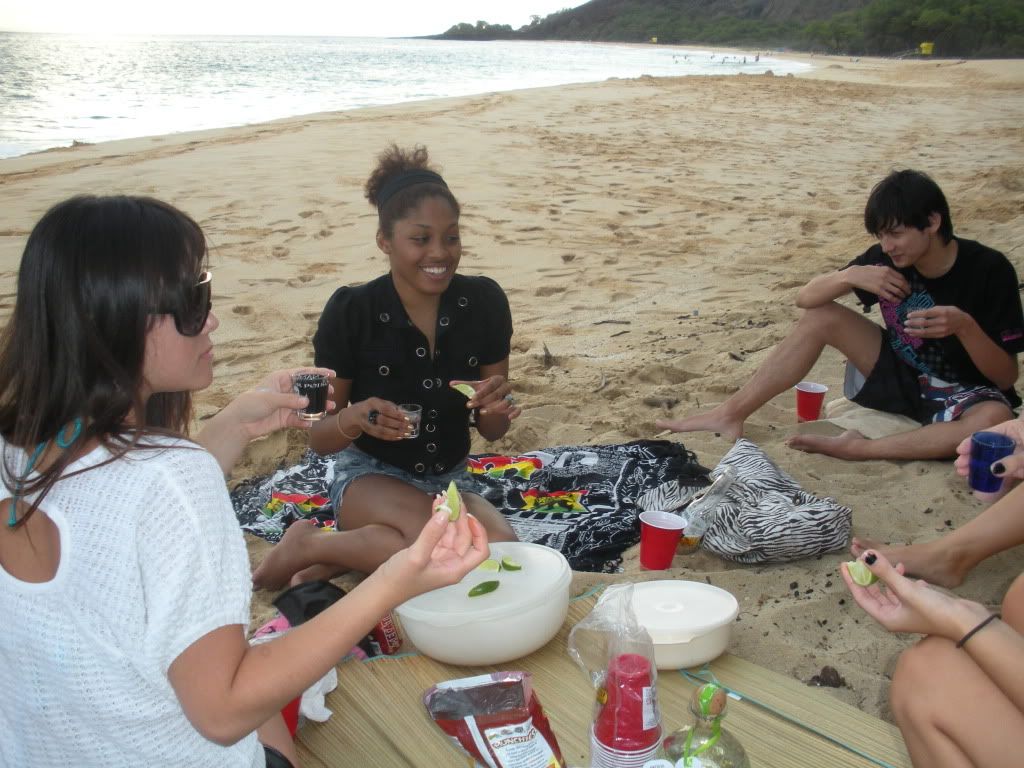 Lawn Repair- Rachel, Nadia, Leilani, Kaipo.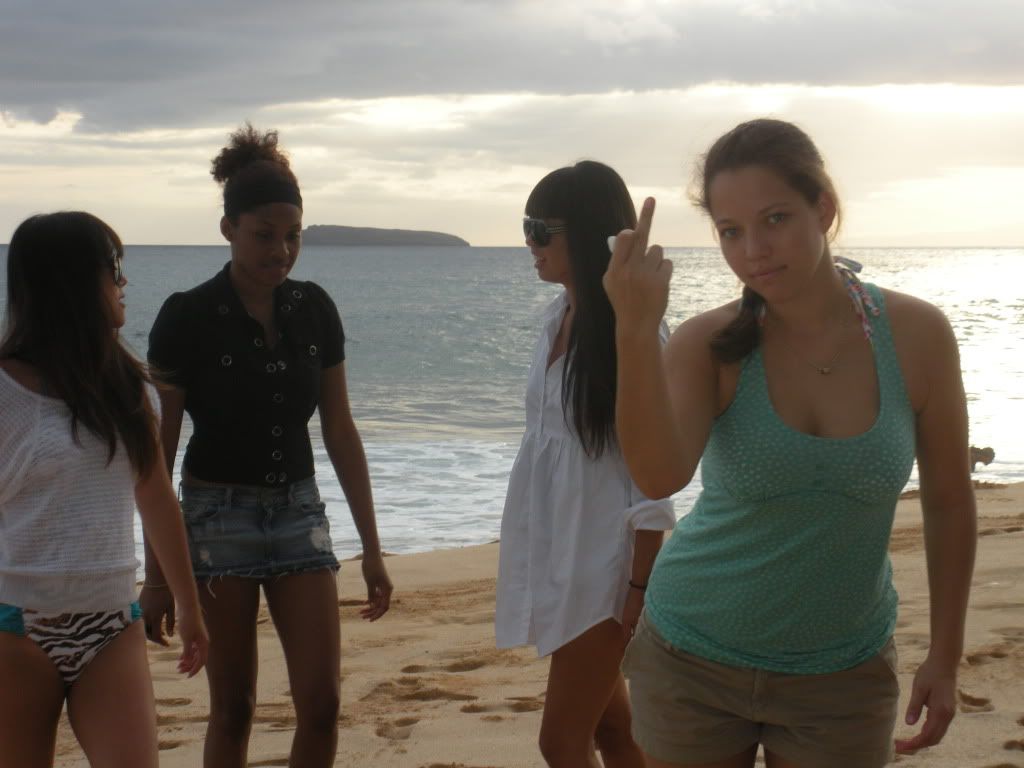 They brought Patrone.
I brought the weed.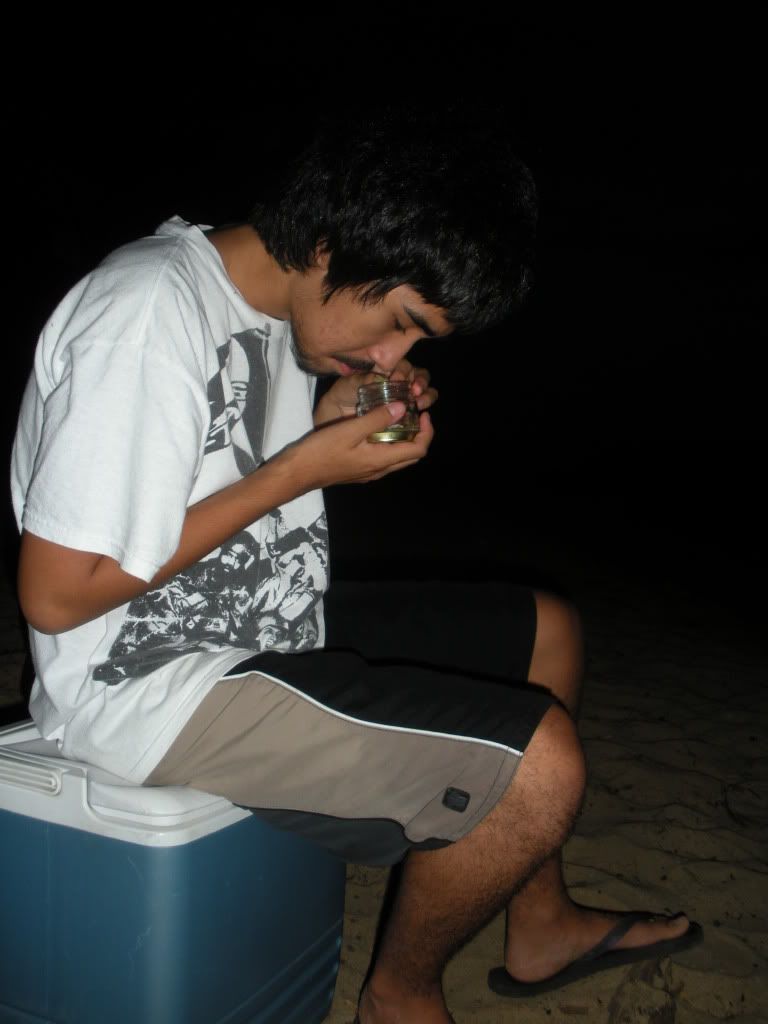 Kaipo enjoyed it.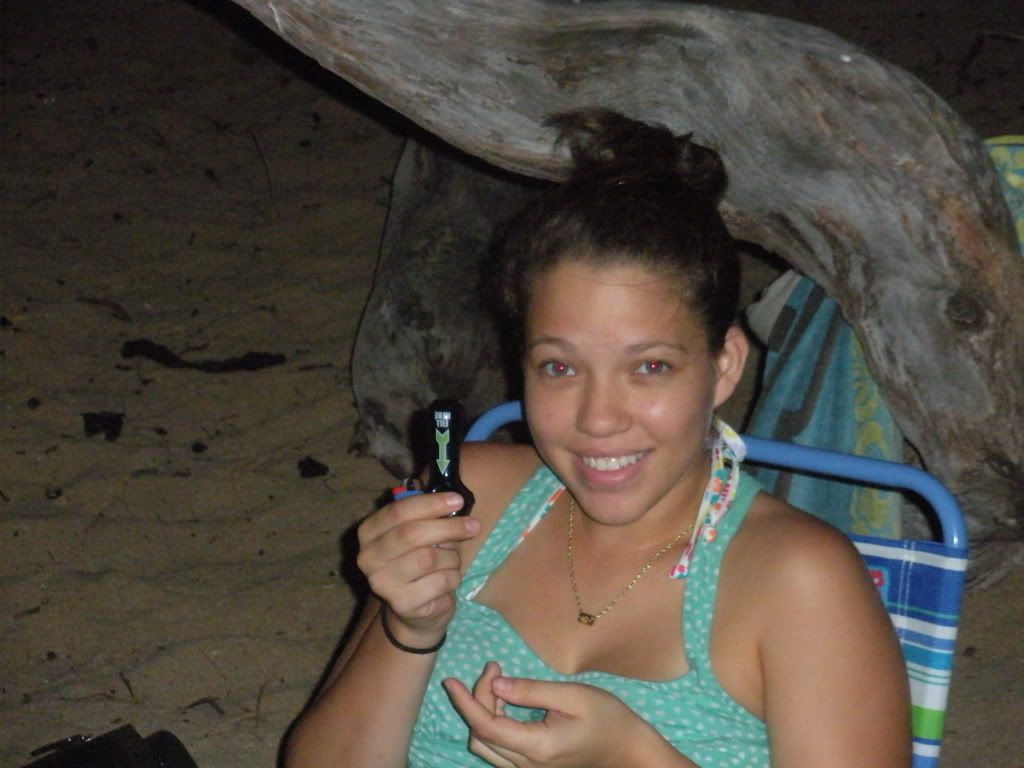 Nadia and Kaipo stay bline.
Rachel and Lei stay jag.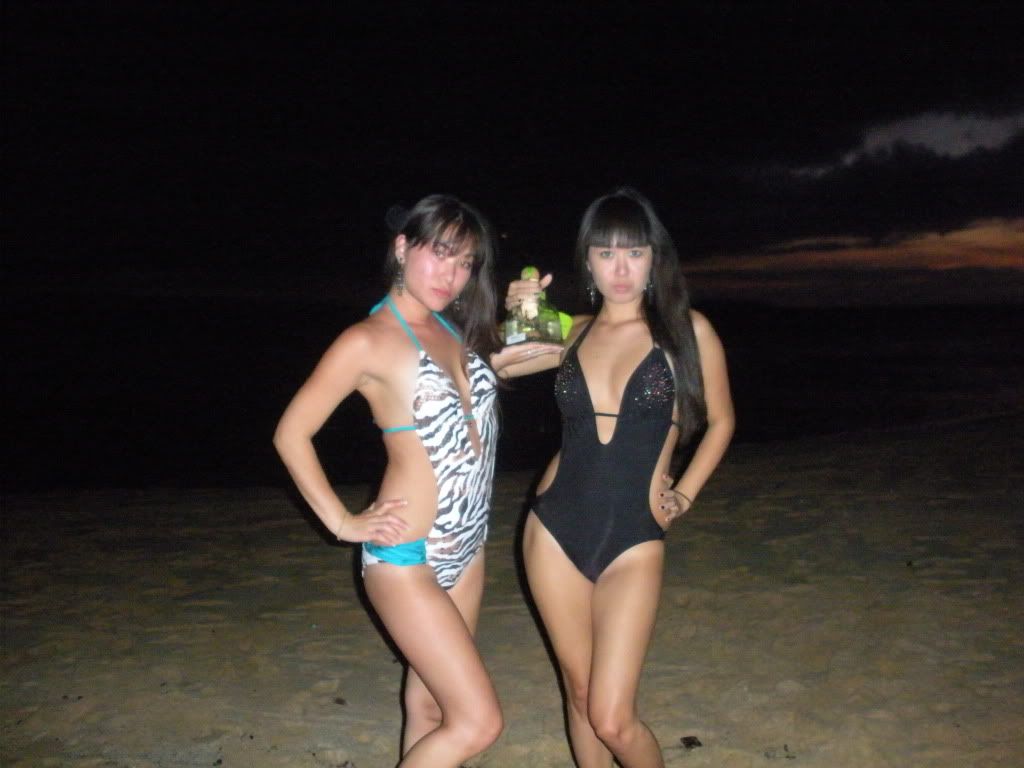 When we got to Grand Wailea, Rachel found a keg.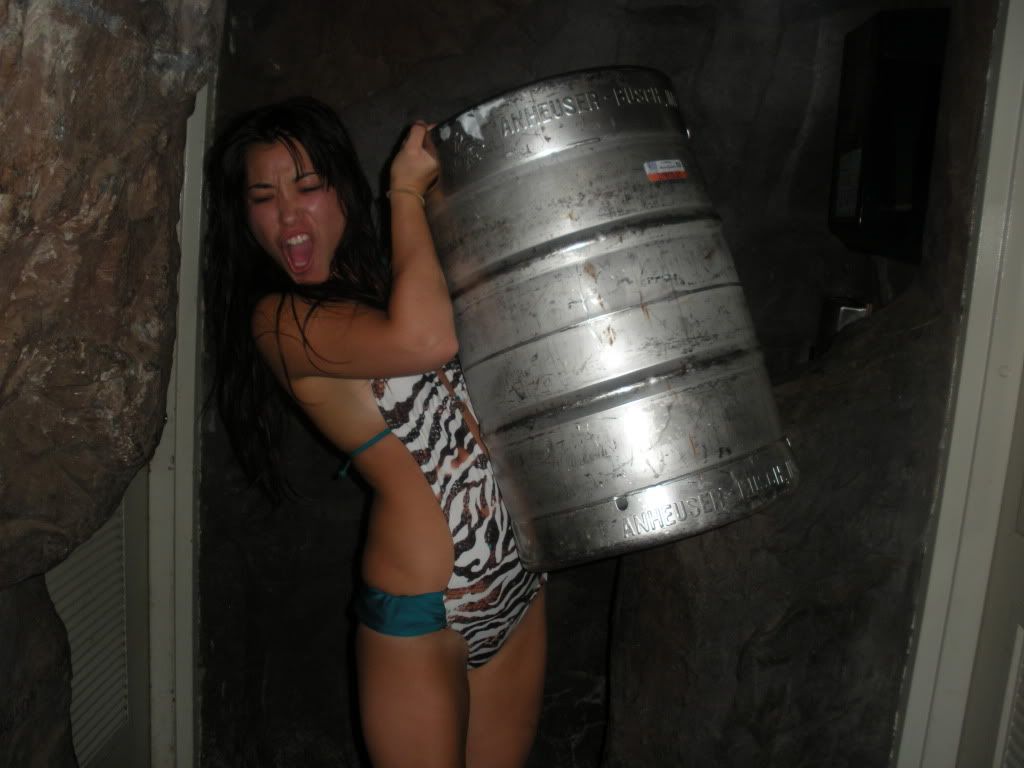 Joseph and Rachel, behind the bar.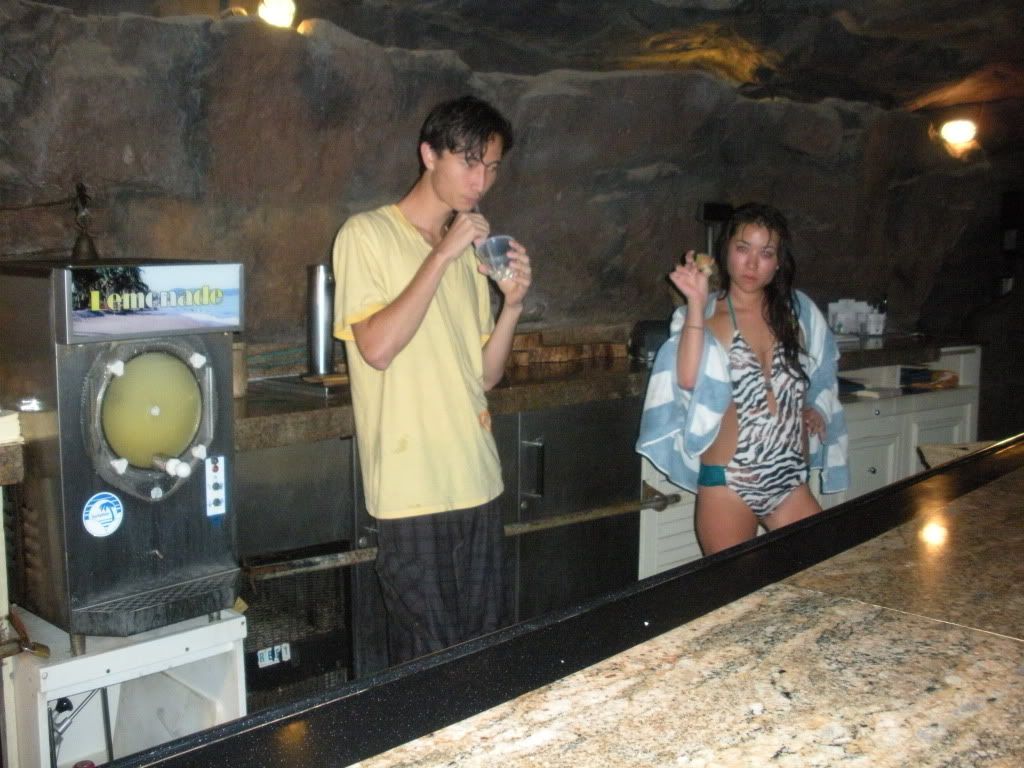 Kale had a nice time and also a nice body.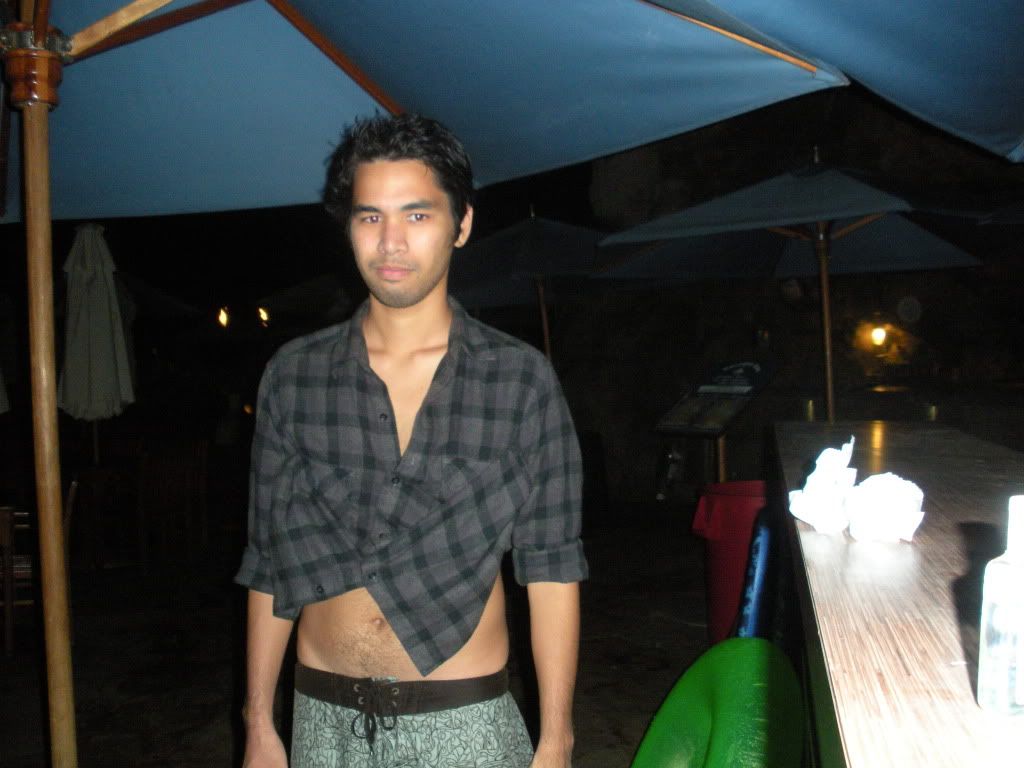 Lawn Repair '09.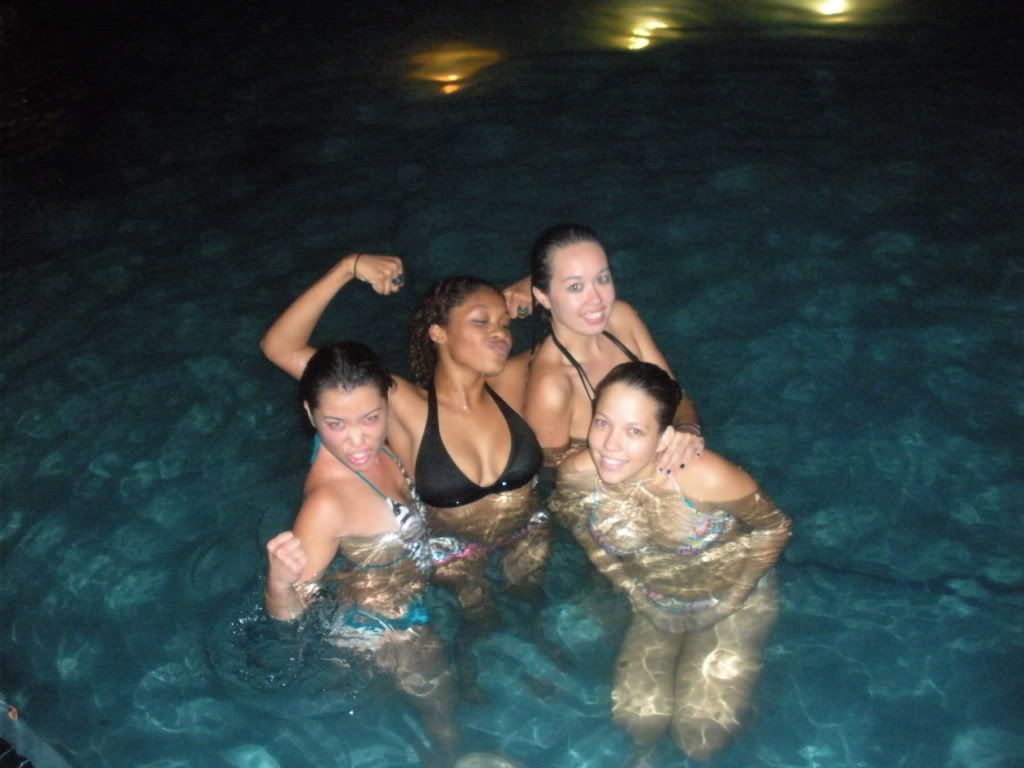 I love Leilani.